Elevate Your Hand Modeling Career with Hand Art Makeup
Are you an aspiring hand model looking to boost your bookings and make a name for yourself in the industry? Discover the power of Hand Art Makeup, the secret behind the success of professional hand model Lauriane from France.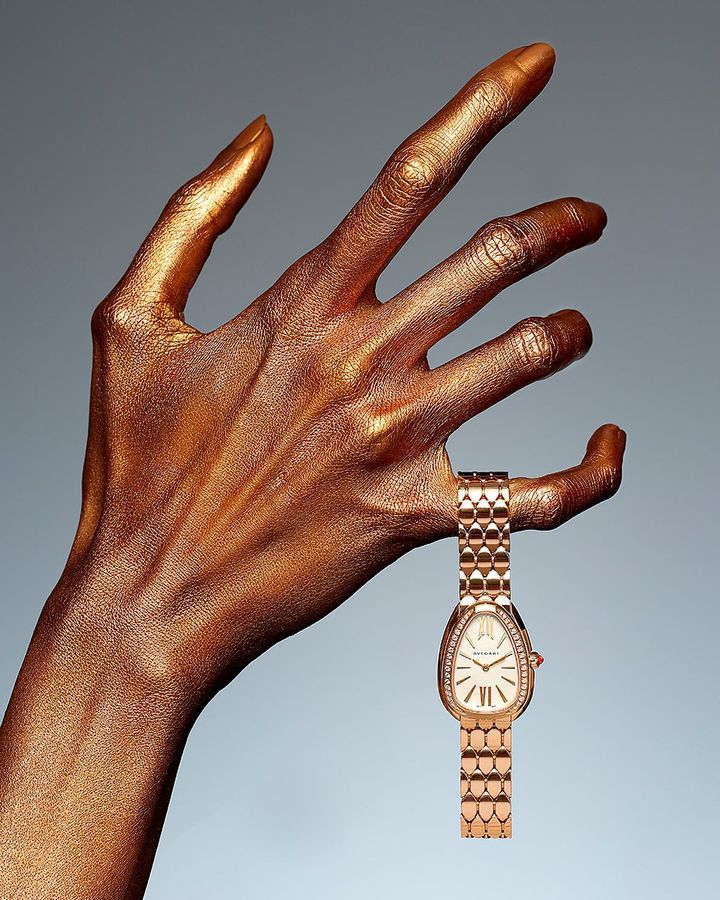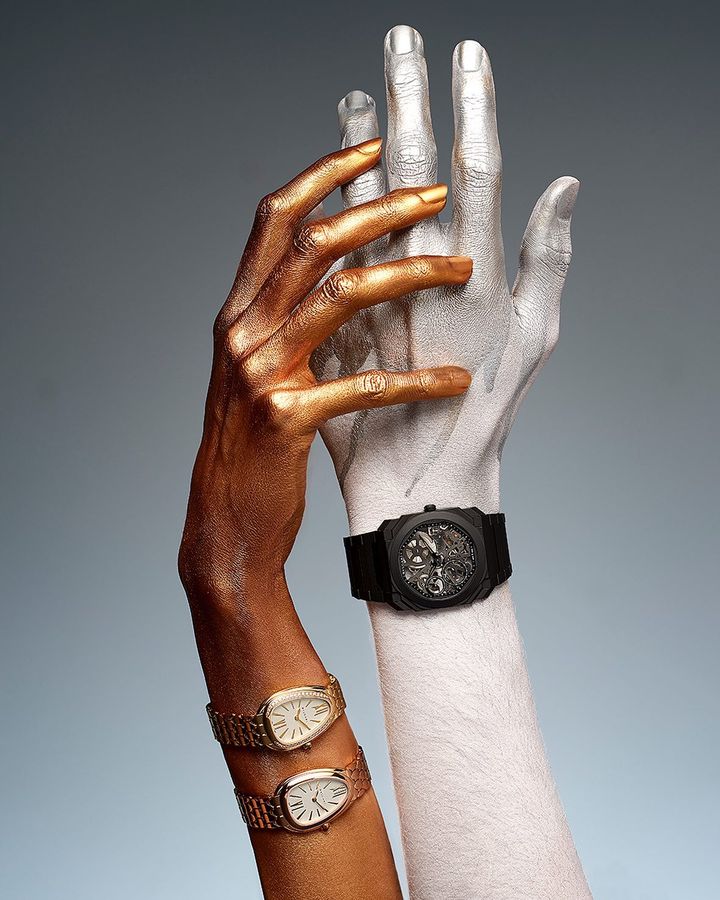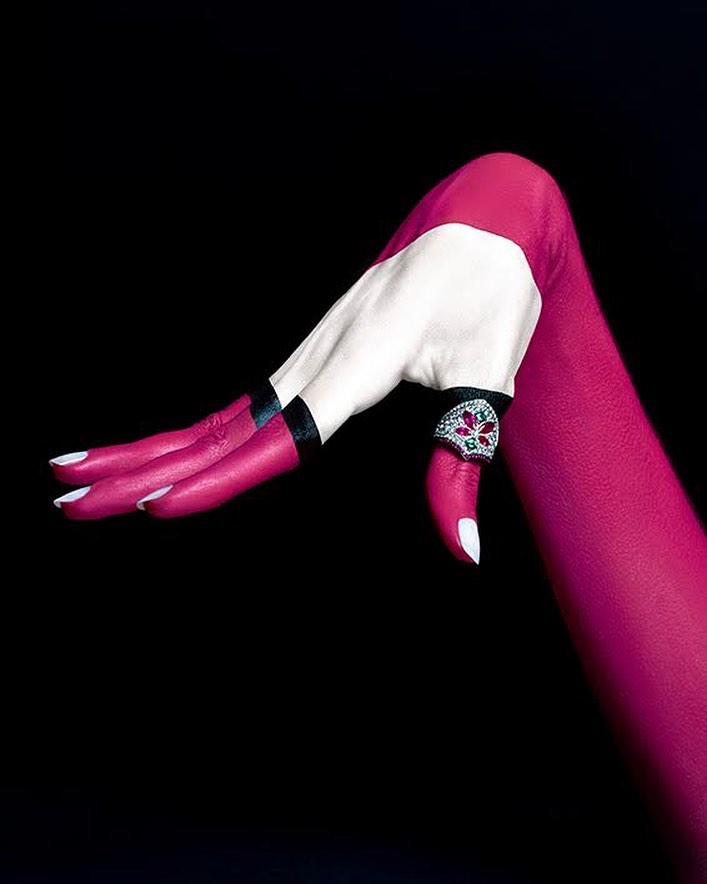 Lauriane's dedication to crafting unique and captivating images has secured her bookings with renowned brands such as Yves Saint Laurent, Chanel, Rolex, Dior, and Jean Paul Gaultier. By understanding her niche and selecting the best products for her hands, Lauriane has become a highly sought-after hand model – and now you can follow in her footsteps.
Collaborate with a Talented Team
Lauriane's elegant hands and her collaboration with a skilled team, including photographer Vincent Alvarez and Luigi Di Donna Production/Magazine Owner, have helped her create mesmerizing hand art images that generate more bookings than ever before.
Unlock Your Hand Modeling Potential
Embracing Hand Art Makeup as a part of your portfolio can set you apart from the competition and provide a unique edge to your hand modeling career. By showcasing your hands as a canvas for artistic expression, you can captivate potential clients and secure more bookings.
If you're passionate about hand modeling and want to elevate your career, consider incorporating Hand Art Makeup into your repertoire. Stand out in the industry and create stunning visuals that will turn heads and attract the attention of top brands.